Ormeau Table Tennis Summer Camps 2018
It is with great pleasure that we can announce that the online booking for the 2018 Summer Camp is now open. Following on from a successful 2017, we will once again be offering two weeks to choose from 16-20th July and 13-17th August.

The OTTC Summer Camp has been established for four years, beginning in 2013 with dedicated coaches working together to provide the best possible week of Table Tennis coaching put together in a professional and practical environment that is suitable for all ages and abilities.

OTTC Summer Camp looks forward to offering you the opportunity to experience some of the best and most up to date coaching techniques. The course caters for all standards and is unique in that it provides international standard practice partners, as well as the chance to test and improve your skills at multiball, a training technique used by all national and international squads. This year we have invested in a Physical Trainer "Neil Irwin" who will lead the physical conditioning of the camp via warm-ups, cool-downs and drills.
Advanced Group B
9-12:30pm Daily
---
Beginner / Intermediates
12-2pm
---
Advanced Group A
1:30-6pm Daily
---
Stephen Gertsen
Current Scottish National Coach
UKCC Level 4
---
We are delighted to have Stephen Gertsen for our August camp.Stephen has worked with Table Tennis Wales, Table Tennis England and Table Tennis Scotland has involved coaching at a national level with both juniors and seniors; this has included coaching at international events such as the Commonwealth Games, Worlds and Europeans.
Charlotte Carey
Commonwealth Games Star
Coached @ Previous 3 OTTC Camps
---
Charlotte Carey will return to coach at the club for the fourth year and she just recently returns from playing the Commonwealth Games for Wales. Charlotte brings great experience to the camp as she has played professional Table Tennis now for many years in Sweden and Germany.
Gavin Maguire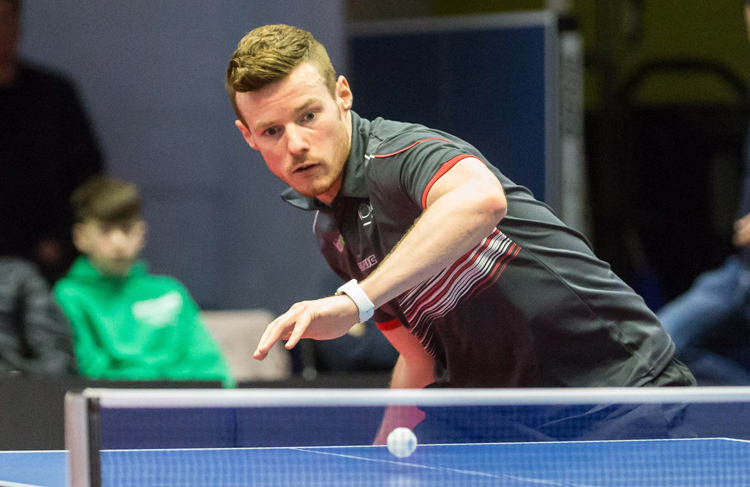 X2 Irish National Champion
Irish National Coach
---
Gavin Maguire joins the team this year doing both camps and brings a vast wealth of experience both as a player and coach. Gavin is two times Irish National champion and currently plays in our Premier Senior British League team.
Gervis Knox
Ormeau Head Coach
Irish Level 2 Coach
---
Gervis is our current joint head coach and brings a lot of experience to the camp as he's coached all over the world. Gervis has been to two World Hopes camps with both Owen Cathcart and Sophie Earley and he will use this knowledge to structure a professional and fun camp!
Neil Irwin
Level 1 Coach & Camp Fitness Coach
Qualified Personal Trainer
---
We would welcome Neil Irwin to our camps this year and he is a qualified Table Tennis coach and fully qualified Personal Trainer. Neil will lead the camps fitness and conditioning warm ups, cool downs and physical conditioning drills.
Philip Jamison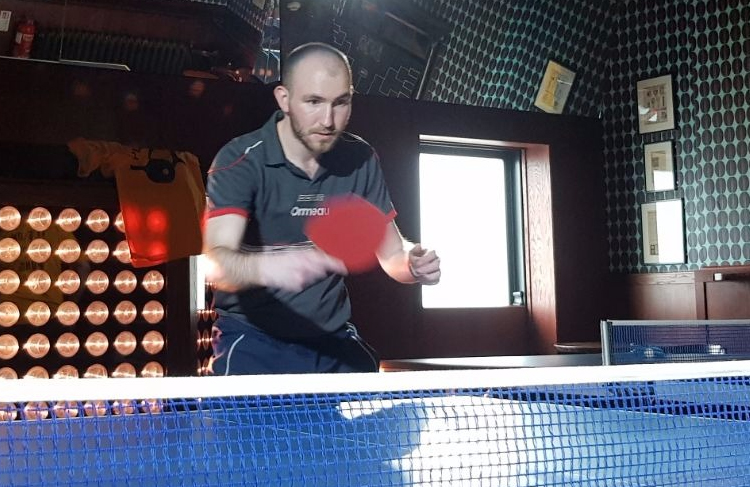 Level 1 Coach
Current Ormeau Coach
---
Philip has been a club coach now for four years and also plays in our Belfast Premier league team. Philip has great experience working with players of all ages.
Ashley Robinson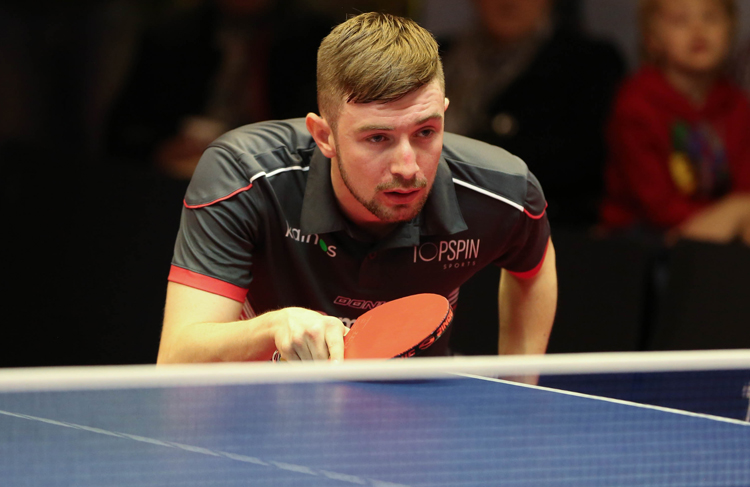 Level 1 Coach
Current Ormeau Premier League Player
---
Ashley Robinson will guest coach at this years Ormeau Camps. Ashley returns from a good campaign at the recent Commonwealth Games in Australian making the quarterfinals of the team event.
Trevor Knox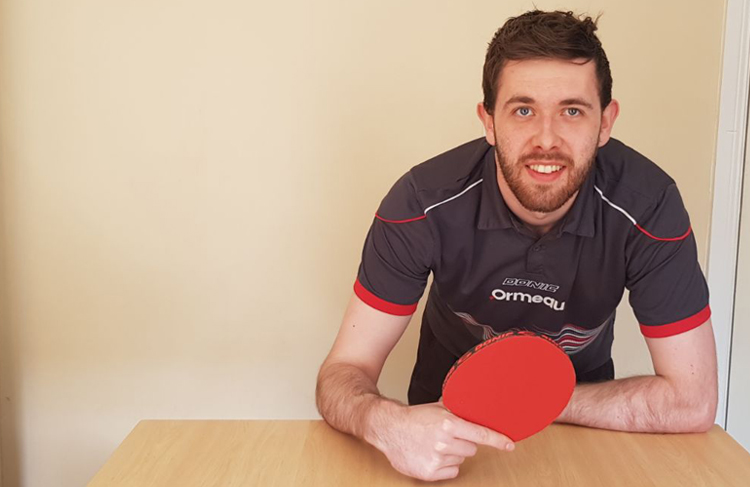 Level 1 Coach
Current Ormeau Coach
---
Trevor has been coaching at the club for over two years and has built a great reputation as a Junior / Kids coach developing alot of our younger club talent.
Camp Price (Per Week)


Our camps are catered for kids of all ages and abilities but this year due to space and no second hall we have to limit availability for each of the groups. The availability for each of the groups will be as follows Advanced Group A (14 Players), Advanced Group B (16 Players) and Beginner/Intermediate (20 Kids). Please note the club head coaches Keith & Gervis Knox will have the final call on who can attend each session.


This year there will be a large investment put into the camp in terms of coaching and equipment and places on the camp will only be finalised when full payment is made to Ormeau Table Tennis Club. When you submit your booking form below we will be in contact to arrange payment via Paypal, Cheque or Cash. Any queries on the groups or payment please email us at ormeautt@live.co.uk
Prices below are per week
Beginners/Intermediate
£60.00
---
Beginners/Intermediate
£100.00
---
Beginners/Intermediate
£140.00
---
10 Hours Quality Coaching
Book Now To Avoid Disappointment