Last weekend we had two more Ormeau 12s tournaments and in Division 3 we had a new winner David Morrow who overcame Michael Berryman 3-0 in the final. In the semi-finals, David won 3-0 against Marc Edwards and Michael beat Dave Tweedie 3-1.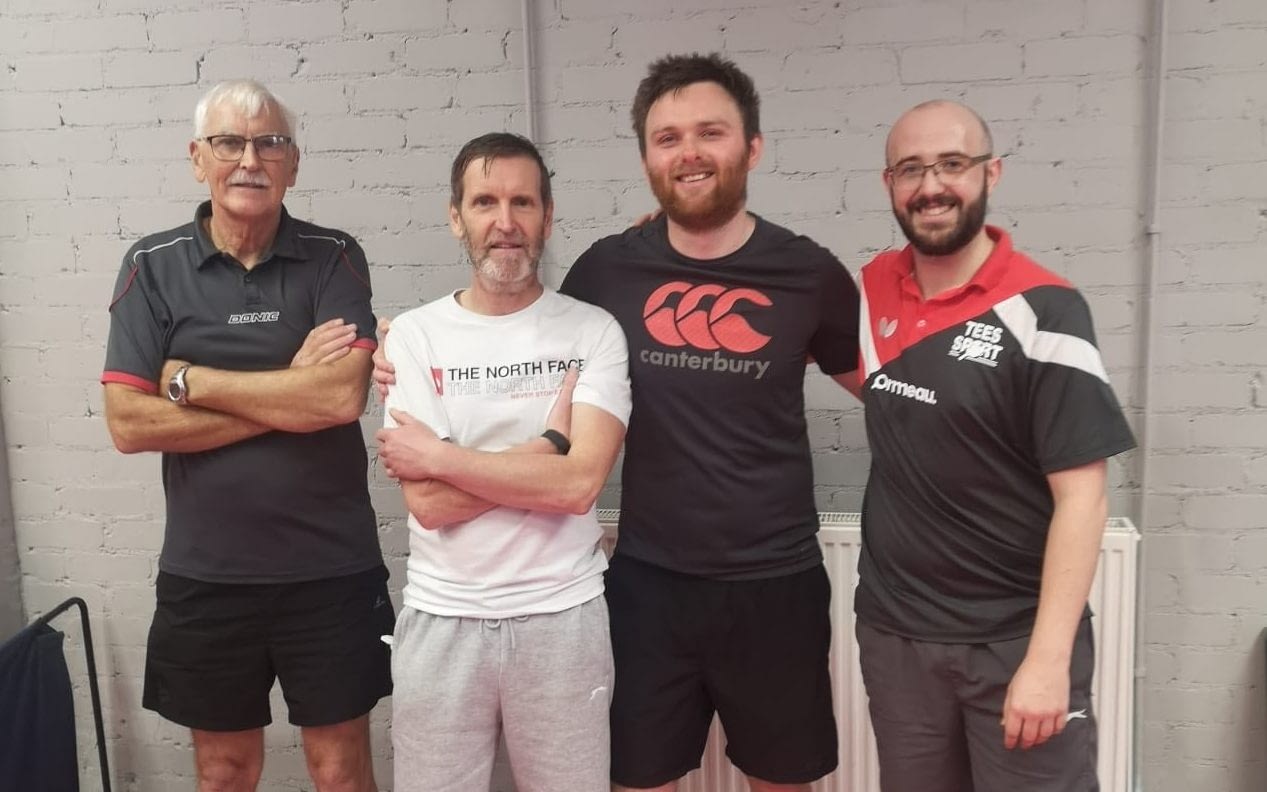 Full Results
David Morrow
Michael Berryman
Dave Tweedie
Marc Edwards
George Smyth
Thomas Norman
Jeff Harrison
Alejandro Segura Martyniuk
Well done to all players and thank you to Conor for running another successful event!