Belfast City Council Grant Successfully Completed
Over the past year Ormeau has been working hard on successfully completing our large sports development grant provided by Belfast City Council!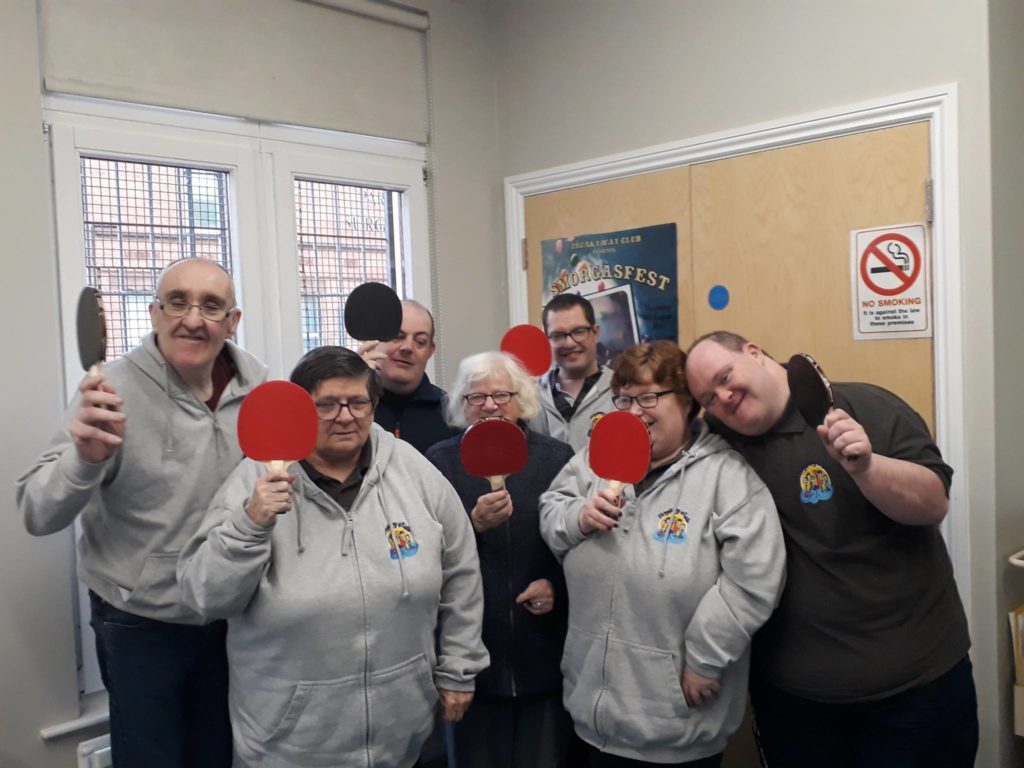 Our project was setup to specifically target Table Tennis In Schools, Table Tennis For Girls, Table Tennis in the workplace and Disability. All these sessions have been a huge success with many participants getting ongoing Table Tennis coaching and more importantly enjoying the benefits of Table Tennis! Click our link below to see more photos from our project.
We would like to personally thank Belfast City Council for their ongoing support and this Sports Development grant has been massively beneficial for the club! Thank You!
Have a project you want us involved with? Get in touch via email and we will see how we can help! Our email ~ ormeautt@live.co.uk