Halloween Performance Camp
We are delighted to announce that our Halloween Performance & Intermediate Camps are now available for booking. Our camps are catered for our Performance Juniors and will be split into two groups of 12 players.
Camp Coach Paul McCreery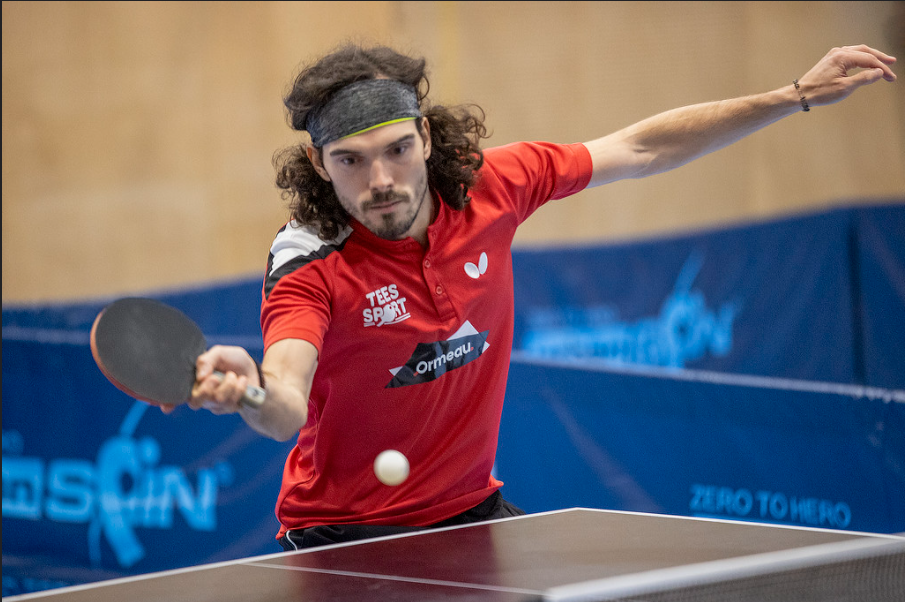 Paul McCreery (4 National Champion & Commonwealth Games Player)
will lead the squads with help from some sparring / multiball players.
Groups Explained
Performance
Catered for players playing in our Monday & Thursday Performance Group. 
Intermediate
Catered for players playing in our Monday Matchplay or Wednesday Intermediate group.
Camp Dates / Time Table
Tuesday 26th – Friday 29th
Performance – 8:30-12 pm
Intermediate – 1:30-4:30 pm 
Camp Cost
£60 for 4 days (12 Hours of Coaching) with a discount for 2 kids.