Good luck to our players at Junior British League this weekend in Derby!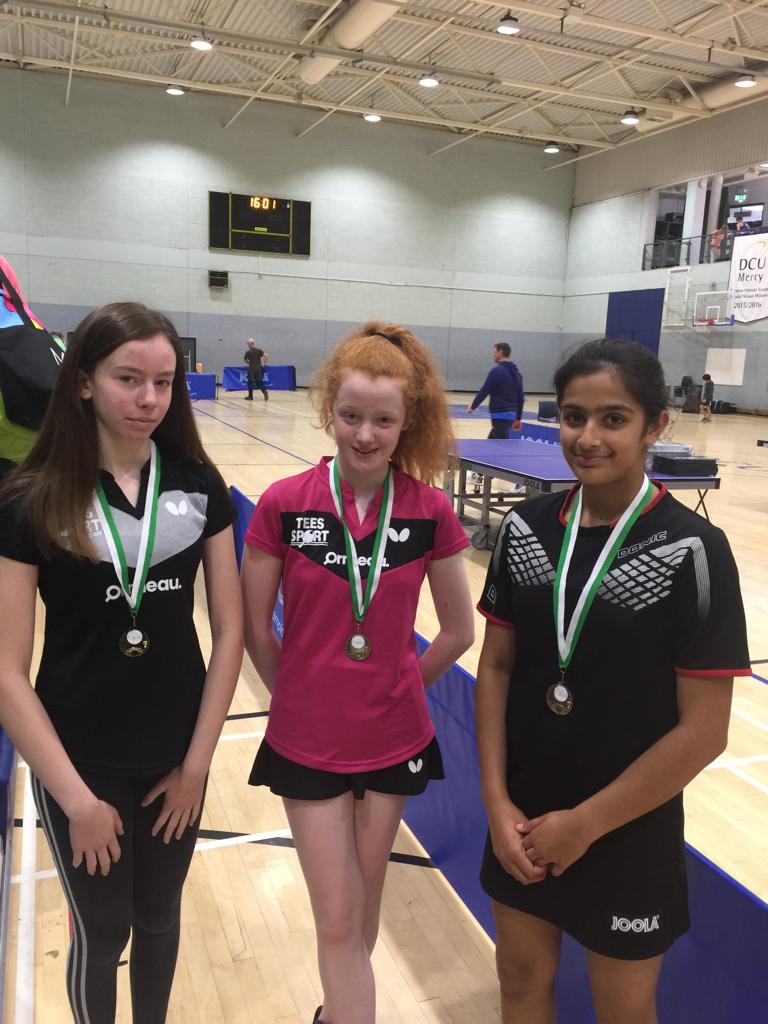 Seven Ormeau players will travel this weekend to represent Ulster and Ormeau in the first round of junior British League in Derby.
We wish Lucy, Anna and Anjali all the best as they represent Ulster with coach Erin Thompson as they will play tough games in Div 2 of the girls.
Best of luck to our boys James, Max, Julian and Jonathan with coach Phil Jamison representing Ormeau in Div 1 of the Junior boys section.
Updates from the weekend to follow but wishing both teams best of luck!!!