Ormeau players compete in Scotland and Hungary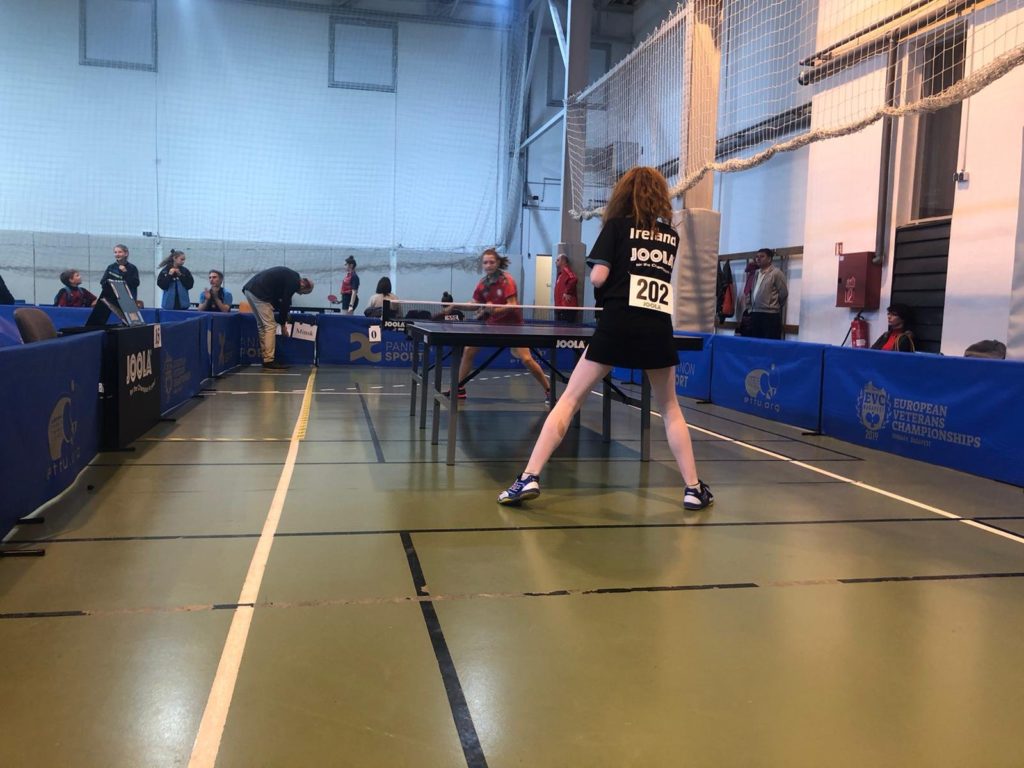 Over the weekend the club had players travelling to Scotland and Hungary to compete for Ireland and Ulster. Anna Kelly and Lucy McIvor travelled with Emma McSorley to compete at the Hungarian Cadet Open in Budapest. The girls had a very good experience playing against players from all over Europe including Germany. In the team event the girls got to semi final of consolation and finished 3rd in the doubles. In the singles Anna reached the quarter finals of consolation and Lucy went out in the last 16. First big event away for coach Emma and she was very positive on the both girls performance and good starting point for the second half of this season! Well done girls!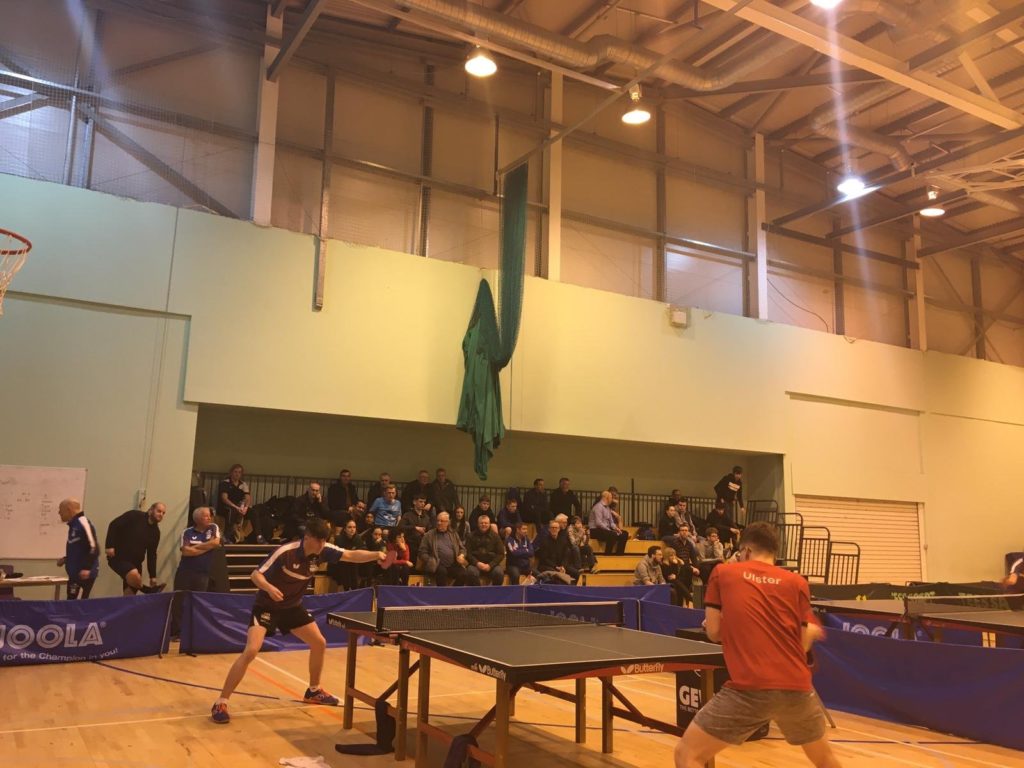 Our men also travelled to compete for Ulster in a friendly with Scotland and compete in the Edinburgh Open 2020. Phil went as player coach with Thomas, Zak and Conor all competing. The friendly did not go so well as they lost to Scotland 6-0 but things picked up for the lads in the open as both Thomas and Zak reached quarter final stages of the men's singles. Phil and Conor battled hard and went out in the last 16 with Phil going on to win the Band 2 event! Zak also finished as runner up in the Under 21 event! Overall excellent weekend for the Ormeau lads and good warmup for Munster Open.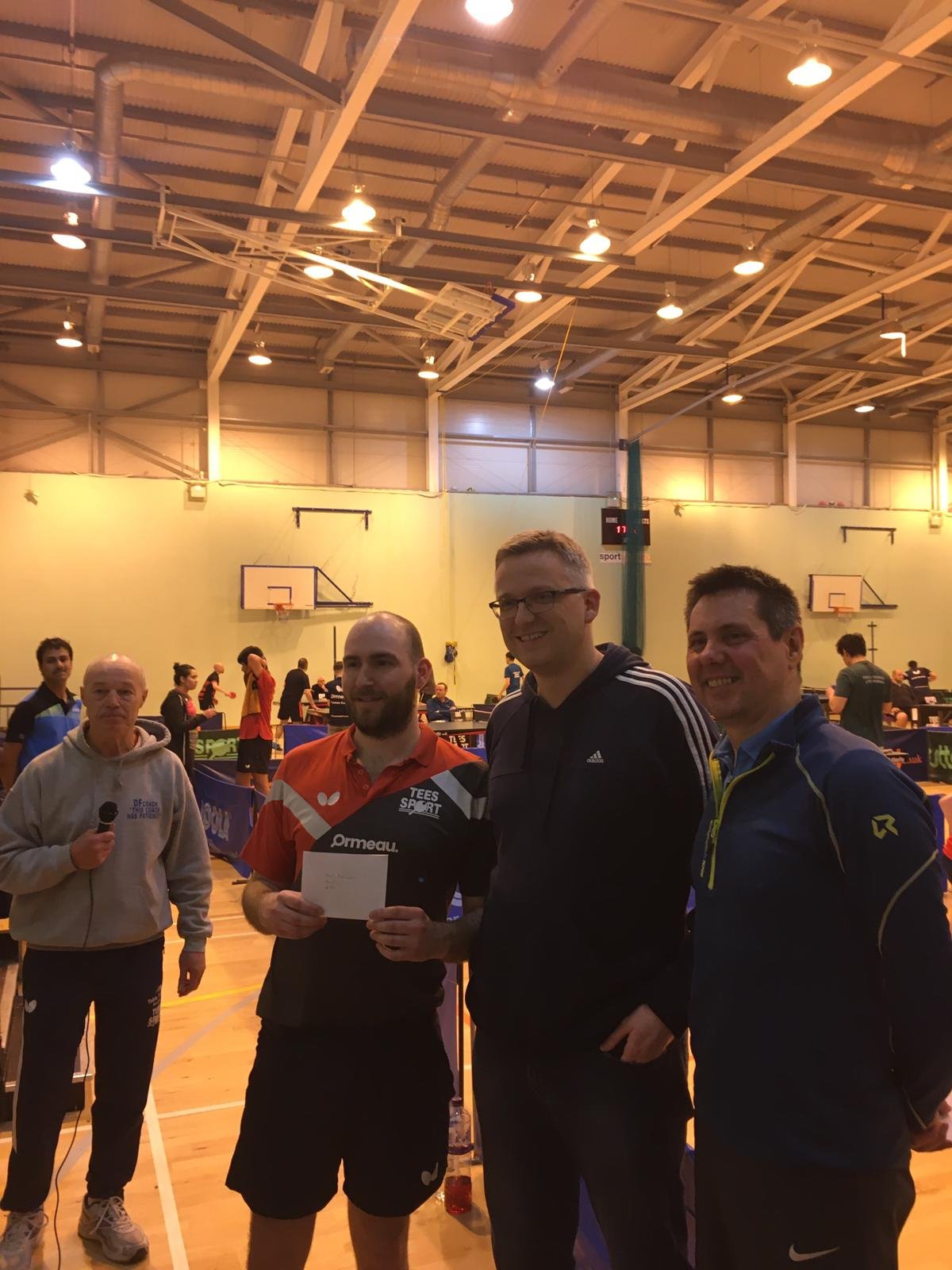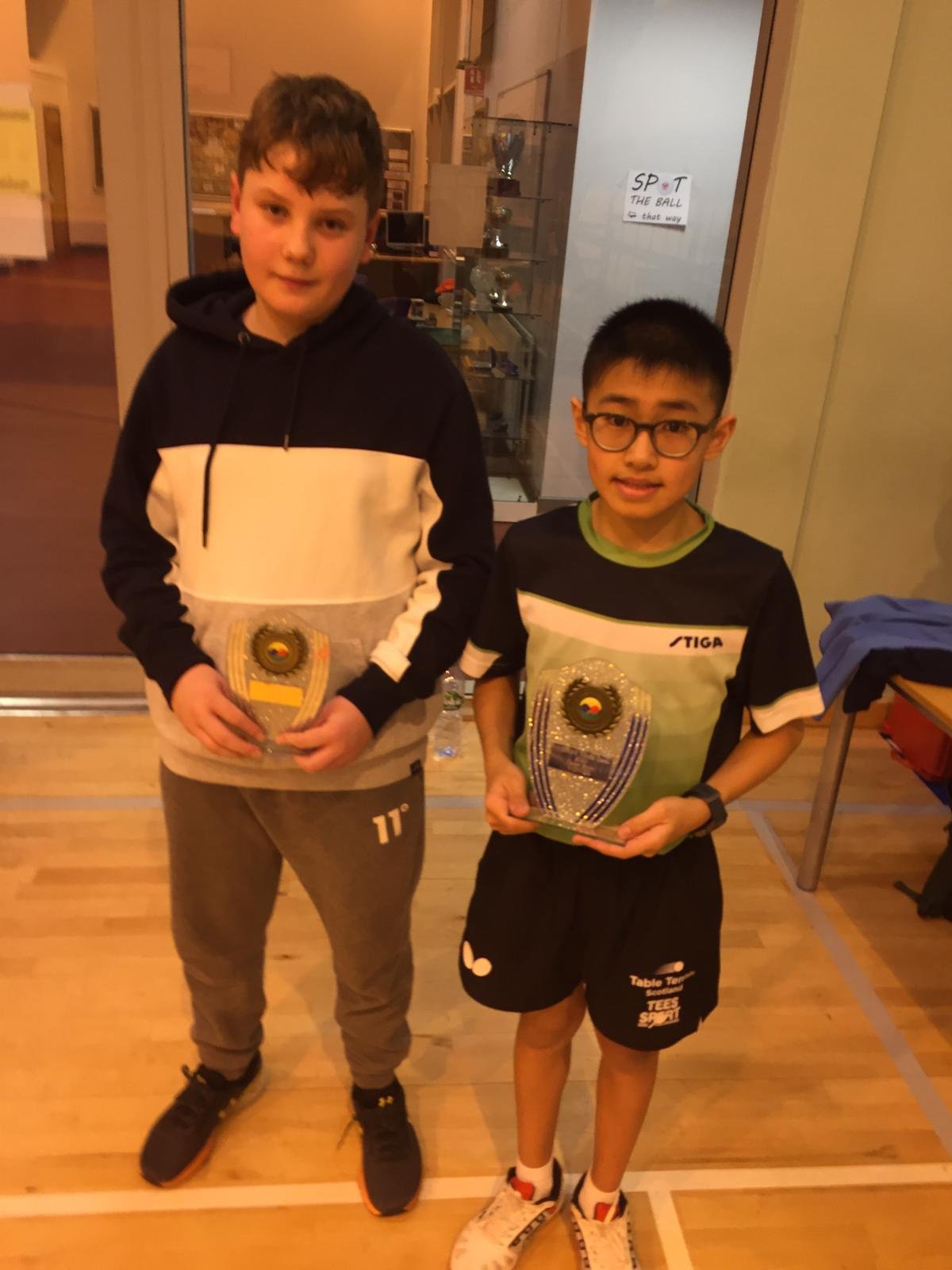 Joel Smith from the club also made the trip over with his father Adam to compete in the junior events. Joel had a good event reaching the final of the Under 15s!! Shout out to Adam also who won umpire of the day!
Excellent weekend for the club players and great way to start 2020!!