A Sizzling Showdown on the Tables
Event Overview
The Ormeau Sunday Rumble A's, held on a hot and challenging day, was a table tennis tournament that lived up to its billing as a clash of some of Ulster and Ireland's finest talents. Beginning promptly at 10 a.m., the atmosphere was electric but far from ideal for table tennis, given the sweltering conditions. Nevertheless, 17 dedicated players rose to the occasion, participating in an exhaustive 55 matches over a gruelling five-hour span.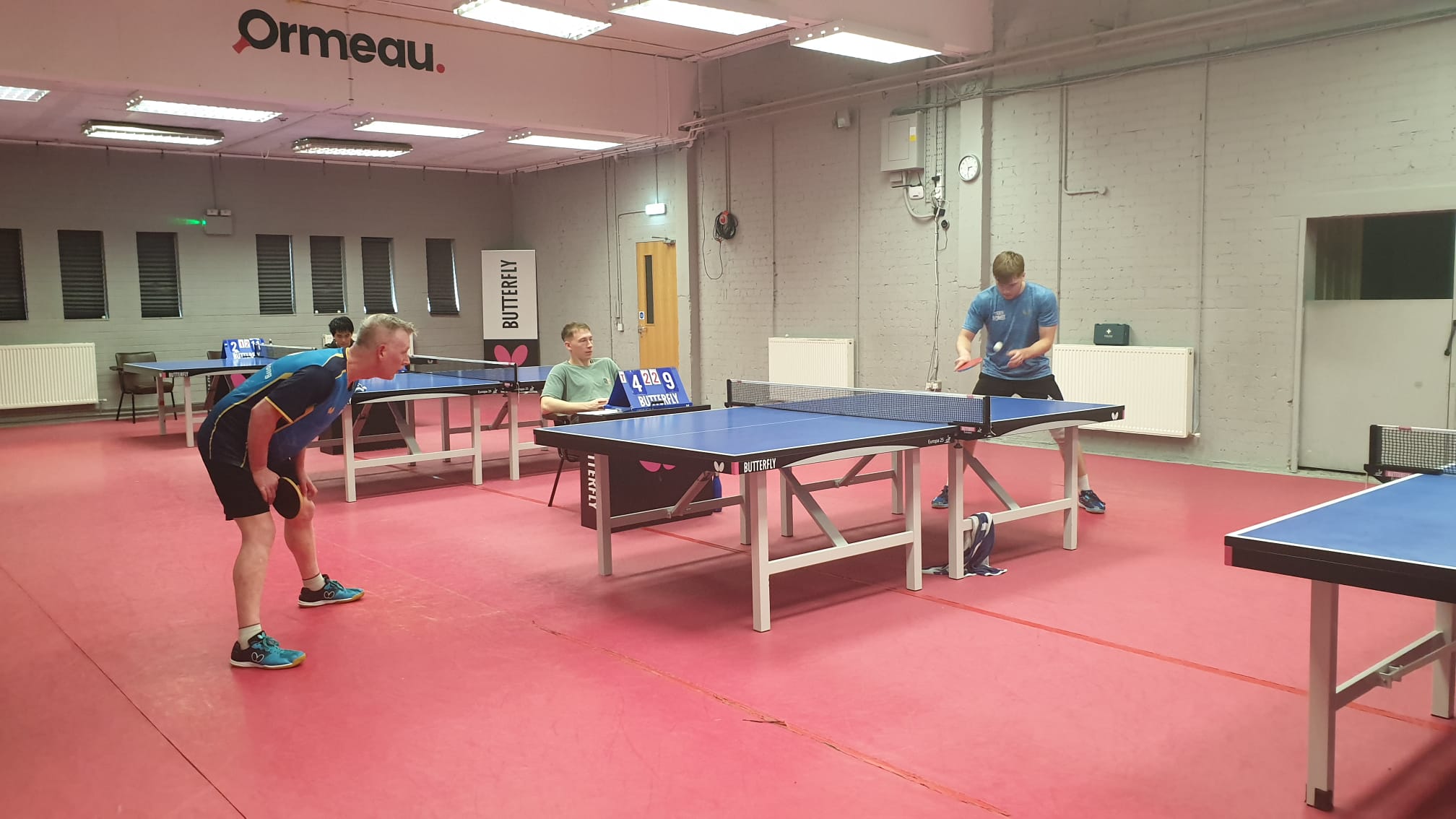 Highlights of the Day
The Grand Finale: Skelton vs Strong
James Skelton emerged as the champion after a riveting final showdown against the seasoned Daryl Strong. Coming from a 2-0 deficit, Skelton turned the tables to secure a 3-2 victory, with scores of -5, -7, 8, 3, and 6. This stunning comeback is a testament to Skelton's resilience and skill, taking away £50 cash prize.
Other Noteworthy Matches
Adam Faulkner, in a noteworthy performance, took down the in-form Aaditya Singh in straight sets, winning 3-0 with scores of 5, 6, and 6. Conor Nugent clinched 5th place by defeating Phil Wallace in a clean sweep, registering a 3-0 win with scores of 5, 2, and 7.
Special Mentions
Wai Tat Sum, a visitor to the tournament from the Craigavon club, finished commendably in 7th place. The withdrawal of Junior Close from the tournament also reshaped the top 8 standings.
Upcoming Event
The next edition of the Ormeau Sunday Rumble A's is scheduled for October 1st. Players and fans can find more details and enter the tournament at Ormeau Table Tennis.
Acknowledgements
A heartfelt thanks to all participants for making the event a success, despite the less-than-ideal conditions. Your sportsmanship and dedication are what make the Ormeau Sunday Rumble A's a highly anticipated event.
Full Results