Final match of British premier league playoffs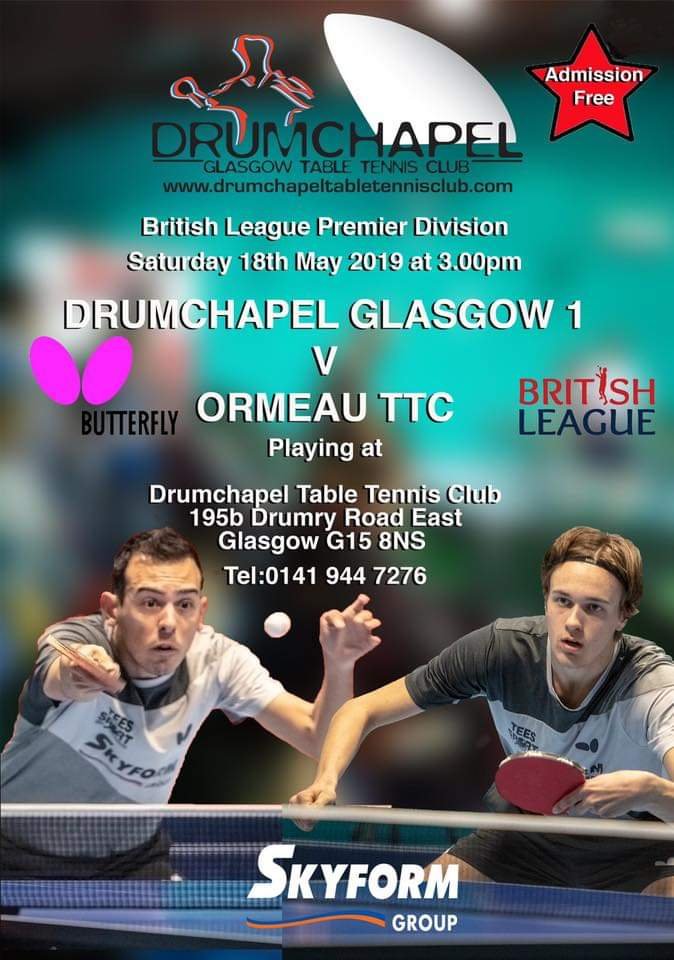 Good luck today to the Ormeau lads as we play our last match in the British Premier league playoffs against Scotlands Drumchapel away in Glasgow.
Today's Ormeau team will feature French player Lucas Moland and Irish internationals Gavin Maguire and Thomas Earley. Great to see Thomas making his debut in British league and looking forward to seeing what he can do!
Best of luck to our team and a live stream will be available via the Drumchapel Facebook page.
#Ormeau #letsgo