Ormeau Table Tennis club will welcome Drumchapel (Scotland) to Belfast this weekend in a ferocious head to head line at the top half of the Senior British Table Tennis League table.
This is a match NOT to be missed! Play will commence at 2pm with very strong line ups on both sides.
Ormeau Lineup:
-Oriol Monzo
-Lucas Molland
-Alexis Lebrun
Drumchapel Lineup:
-Marc Duran
-Simon Berglund
-David Mcbeath
We expect that this will be a top quality match, and provide some awesome table tennis viewing! Be sure to get down early and get yourself a prime seat for the action and give the Ormeau team your support!!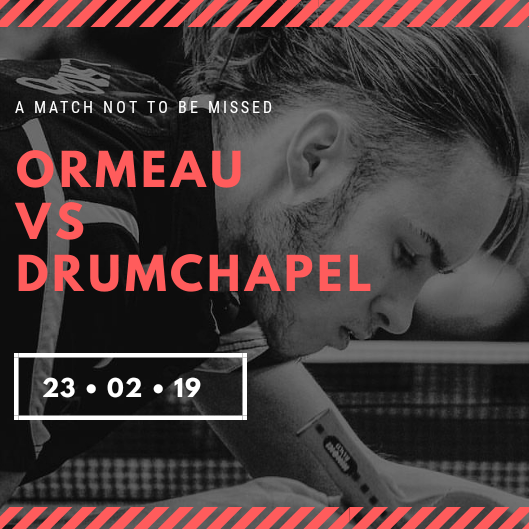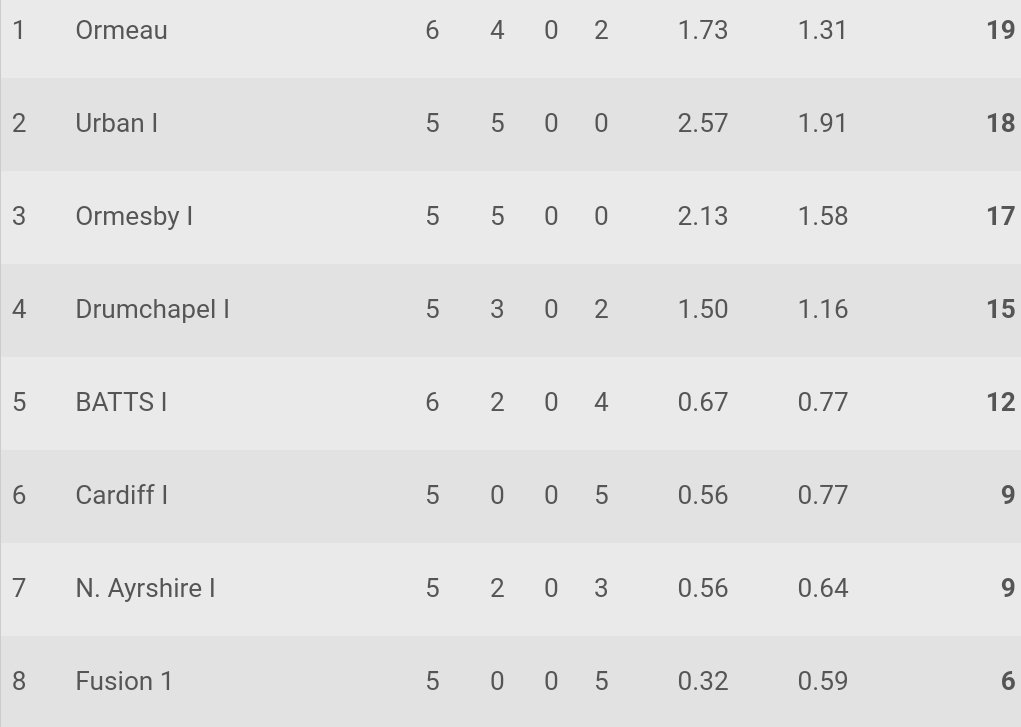 Current League Table